Hello! I'm making my own icon journal...and I am unsure of how to make a layout with a header/banner. I would like to use this: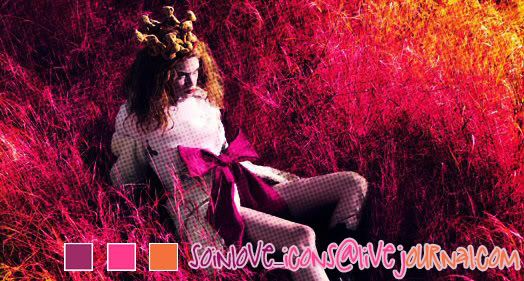 as the header.
You can pretty much run free with the rest of the layout, just match the three main colors: pink, purple and orange as in the header and any for any other text, I used
Pea Jenna.
I prefer to use S1, please & I have a basic account.
Thanks in advance